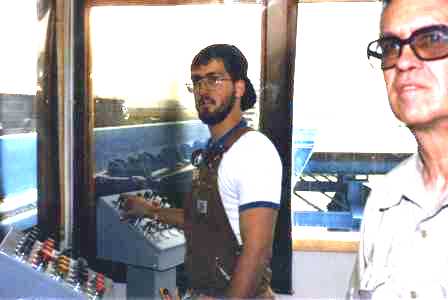 Our goal at Fister Electric is to give exceptional service to every one of our industrial clients.
During our nearly 50 years of operation, we have continually provided our clients with great customer service, hard work, and integrity. We have the knowledge and ability to do all phases of electrical installation and process controls in an industrial environment. We understand the importance of getting the job done in a timely manner, with minimal down-time. Our ability to follow up and work with our customer's maintenance personnel also allows us to produce an end product that our customers have come to count on.
One of our strongest qualities as a company is our ability to handle large, fast-track industrial projects safely, efficiently and to our customer's full satisfaction.
REFERENCES:
Click to view full reference